An endless soundtrack interspersed with talkback and audio collages documenting
intrinsic government injustice and institutional abuse of power.





Chat Room
Either chat using your own IRC client with these settings .
Or you may simply prefer a larger chat window.
Or most browsers support Kiwi IRC, which is excellent because it has no advertising.
Chrome, InternetExplorer, FireFox and Opera all support KiwiIRC (it should be in window below).
If you have problems, disable your browser's plugins temporarily and restart it. If Kiwi IRC appears below, give it a go...
Explore our favorite artists on SoundCloud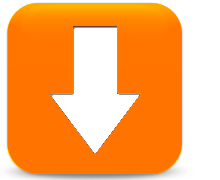 Download from MP3 archives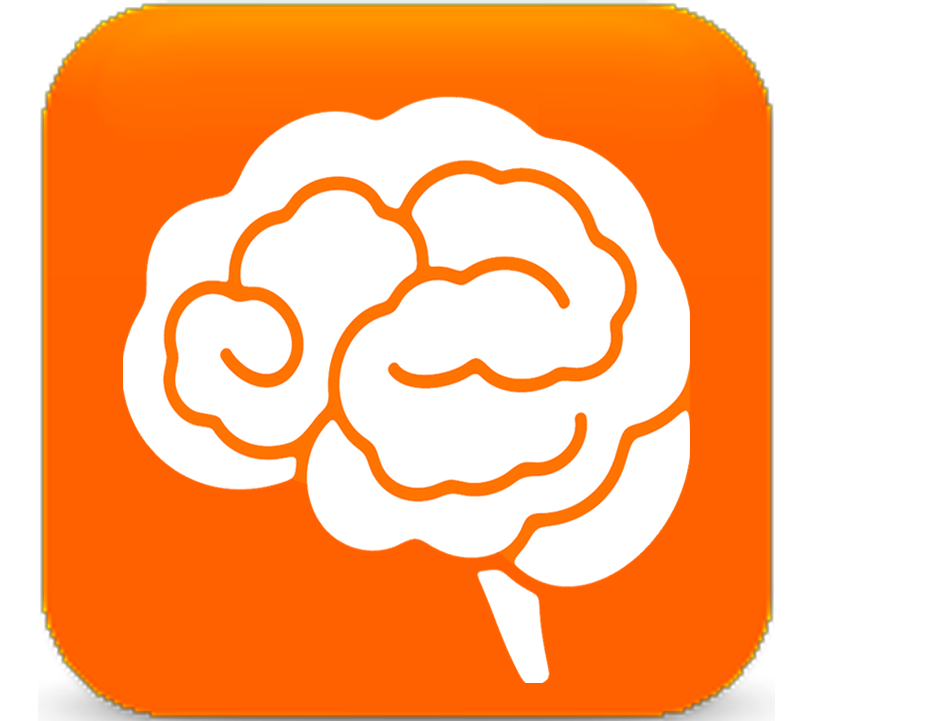 Dementia project
Internet Radio